Sounds Perfect isn't it? Pakistani food is flavorsome, eye-pleasing and simply delicious! What attract you to have Pakistani food is color,aroma and taste. If you are a foody and love to try different cuisines around the globe,then Pakistani food should be in your list! What makes Pakistani food oh so special? well lots of spices and different flavors of different community. Yes everyone has their special and unique of preparing Pakistani food. But i will list down cities famous for food.
Karachi-
Karachi also known as city of lights have some amazing and tempting food streets, you simply just cant ignore Karachi food street Must try dishes or food items that you should have is Biryani– oh so tempting,delicious and looks amazing when you first see it!You can easily have your plate of biryani in around PKR200-500 cheap isn't it? Biryani is most loved dish of every Pakistani! Grab your plate of Biryani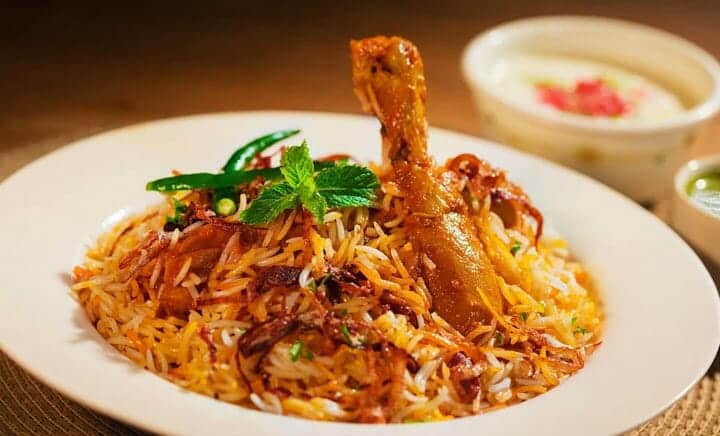 Bun Kabab is one of the famous food street item in Pakistan and loved by everyone.What's attractive about it? it hardly cost you PKR 25-30. It is friendly on pocket and you can find it almost everywhere!
Chaat is most ate street food loved by all age group people,So if you are looking to try something spicy sweet -sour kind of flavor then you must try Chaat!
Peshawar-
Peshawar is one of the most popular cities in Pakistan in context to food,why you will know shortly!most tempting and mouth watering food you'll find in this city! You simply cant resist Chapli Kabab, Charsi Tika, Namkken Rosht and much more.This city has so much to offer,due to cold weather people in Peshawar eat more lamb than any other city, to keep themselves warm in such weather conditions where temperature drop to -2 or below.
Chapli Kabab will add color to your table but also it will leave you craving for more.What is interesting is that it light and you wont feel heavy after having it. Naamkeen rosh also known as namkeen ghost is also famous among Peshwari people especially in winters.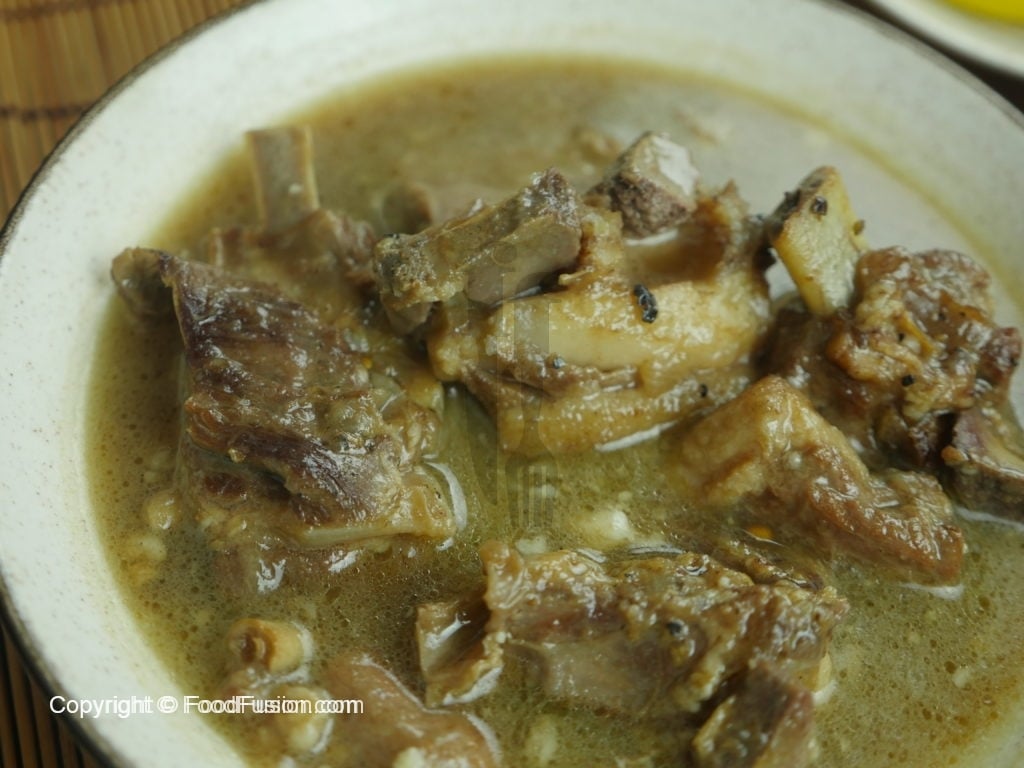 Lahore-
Lahore is not only famous for food but also for historical places you can visit! Lahore has some amazing mosque and monuments where you can visit and see the heritage and Culture of Pakistan. Lassi, is speciallity of Lahore and one should have it to energize and feel refresh right after having it!
Lahore food is worth having tasty and full of flavors.Order your favorite cuisine and enjoy amazing discounts
For all those who love sweet, well you can have some delicious Kulfi that can easily beat you favorite lolly's and ice-creme. You'll be all about KUlfi's if you had it once!
Halwa Puri is famous breakfast of Pakistani's, Sunday is incomplete without Halwa Puri.This is a breakfast that people from Lahore loves. It is truly a perfect Sunday breakfast treat indeed. The halwa is made with pure ghee and is served with freshly made puris along with chana masala as an ideal side accompaniment. It is filled with calories, but you cannot say no to this delicacy when visiting Lahore.
Pakistani Food is rich in flavors and spices,you can never resist food that is tempting as well you crave more after having it!What makes Pakistan is food too,true that! There is so much more to explore in Pakistan till then keep exploring!