For the love of food! you simply can't resist some scrumptious and mouth watering food, if you're someone who loves to eat then Pakistan food should be in you're must try food item list!. Pakistan not only rich in culture but food also add more craving for tourist as it is truly tempting.What so special about Pakistan food, the variety you get to eat flavors from all over the world. People of Pakistan also try variations in food whether it is traditional food item or fast food.People enjoy their traditional food of Pakistan more then fast food why? because of its color and flavorsome which suits the taste buds of Asian people as they like spicy food.
Traditional Food Of Pakistan-
Traditional food of Pakistan is all about rich food, with lots of meat. There are a lot of traditional food of Pakistani dishes that are famous all over the world. Traditional food, based on the taste of the region and the people living here and their taste buds. The style of the food, the cooking procedure and taste varies from country to country. Just like every other country, Pakistan, too has its own traditional dishes. Being part of the Sub-continent- Indian, Pakistani and Bangladeshi cuisines are similar; different in taste.
Halwa Puri-
Starting off with breakfast item Halwa Puri is traditional food of Pakistan when it comes to breakfast. Sunday's are well spent having it!Puri is made out of gram flour and deep fried in oil, while halwa is a sweet dish made from Suji. This breakfast also includes aloo bhujya and channa curry. This rich and mouthwatering breakfast originated from Punjab, but is enjoyed by all Pakistanis. Craving for Halwa Puri? best halwa puri in Karachi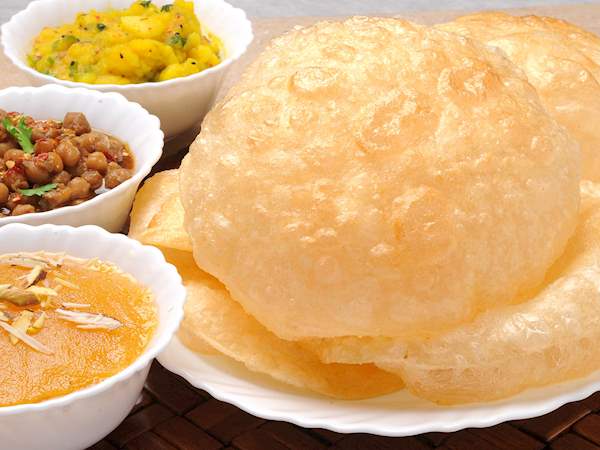 Pulao And Biryani-
All the rice lovers out there biryani and pulao should be in must have list! why? it taste amazing with full of flavors. Biryani is one of the most famous and traditional food of Pakistan and loved by every Pakistani.The variety in biryani's add to the list Chicken biryani,Sindhi birayni,Beef/Mutton and more.Whereas Biryani is spicy Pulao is less spicy with mild flavors but you can't beat the taste!.Pulao is also popular among traditional food of Pakistan and is enjoyed by all as it comes in variety as well chicken pulao to the very popular yakhni pulao, adds to the menu of traditional food of Pakistan. How to make biryani at home?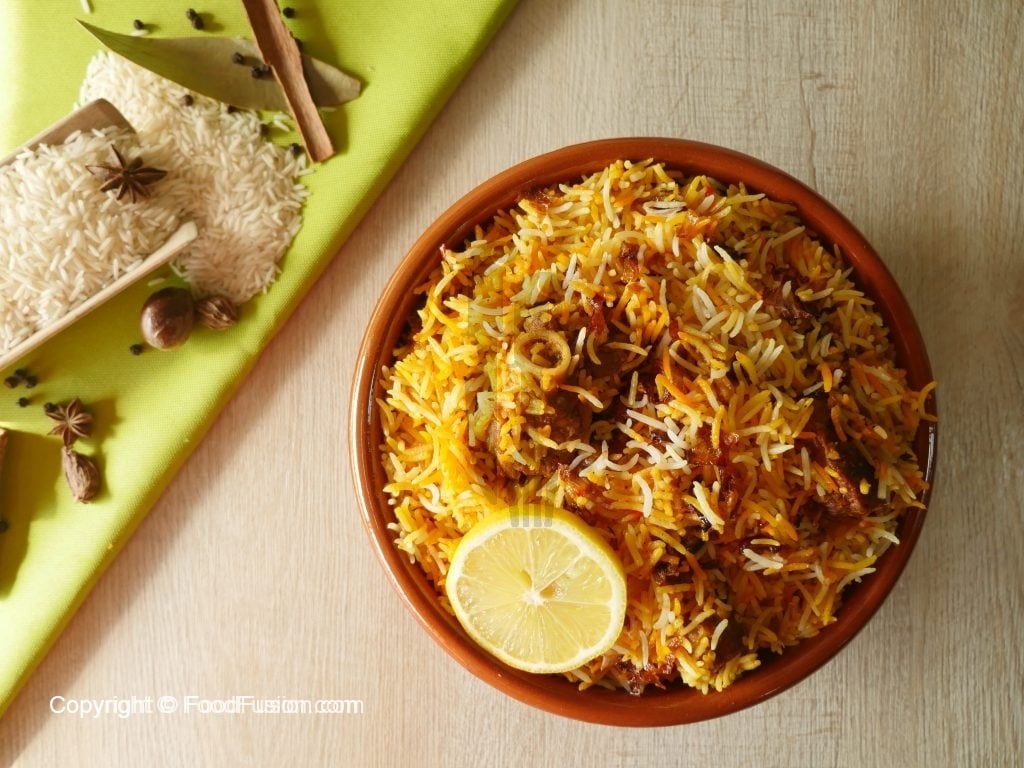 Tikka's And Kabab's
Serves hot the tempting and spicy Tikka and kabab, for all fitness freaks this traditional food of Pakistan is grilled! yes so enjoy you're feast to the fullest. It is well prepared and is marinated for hours to get best taste.  Kababs, are made of mince (commonly beef mince). There are different types of kababs that are popular food of Pakistan, such as seekh kabab, reshmi kabab, shami kabab, Chapli kabab, Gola kabab, and many more.Order you're favorite BBQ from traditional food of Pakistan.
National Sweet Dish of Pakistan
Who can live without something sweet to finish their meal? no one i guess well if you're someone who has sweet tooth then national sweet dish of Pakistan is must try for you.
Kheer, Zarda, Gulab Jamun
All these are popular sweet traditional foods of Pakistan. Specialty of places that loved in winters prefer gajar ka halwa and gulab jamun. Where as, in areas with hot weather such as Karachi, national sweet dishes of Pakistan such as zarda and kheer are popular. Zarda is a rice based sweet dish in which rice is colored and sweetened. Some people also include gulab jamun, and nuts such as cashew and peanuts in this sweet dish. Kheer is made from rice and milk. Rice is blended and cooked with milk to create a thick mixture. Pakistanis are food lovers and you can explore a lot of different cuisines and traditional dishes of Pakistan in different regions of the country.
So what are you're plan for weekend? planning to dine out or preparing it yourself? leave you're feedback down below!