Want to meet people with longest life span? then plan you're visit to Hunza valley!Hunza, known as Heaven on Earth, is situated in the Gilgit-Baltistan region of North-West Pakistan, is blessed with sky-high and world-famous mountainous peaks of Rakaposhi, Hunza Peak, BojahagurDuanasir II, Darmyani Peak, Ghenta Sar, Ultar Sar and Ladyfinger Peak in Himalayan and Karakoram ranges.Why Hunza valley is famous for? well you get to see most distinct color ranges whether it is autumn colors, from golden-yellow to predominant red colors you get see beautiful range of colors in every season.Best season to visit Hunza valley is in summers the hunza valley are lush green with warm days, the residents wish the tourists to head the valley in the autumn season to witness the bizarre landscape of Hunza valley.
History Of Hunza Valley
Local legend states that Hunza may have been associated with the lost kingdom of Shangri La which was mentioned in the Novel of James Hilton "The Lost Horizon". Even though lost horizon is pure fantasy, a story of westerner brought to a remote Tibetan valley whose rulers lived to extraordinary ages because they know nothing of greed, fear, anger or competition. Hunza Valley has remarkable parallels with Shanri-La. The mountain, Hunza people with Brown or Golden hairs and green, blue or grey eyes, unravel the mystery of their origin. Their ancestors are belived to be to the solders of Alexander's army who settled down in these valleys with their Persian wives.The state capital was the town of Baltit (also known as Karimabad) and its old settlement is Ganish Village.Hunza was an independent principality for more than 900 years. The British gained control of Hunza and the neighboring valley of Nagar between 1889 and 1892 followed by a military engagement of severe intensity. The then Thom (Prince) Mir Safdar Ali Khan of Hunza fled to Kashghar in China and seek political asylum.
Food Of Hunza Valley
Hunza food has its own specialty in food, and Hunza valley has some of the most delicious dishes to offer. To start your day, the traditional Giyaling is to make your breakfast of Hunza, it is a flatbread made with whole-grain flour served with butter on the bread along with namkeen chai.(salted tea)
Harisaaaa is one of the acclaimed dishes of Hunza which is prepared by wheat, boiled meat, and oil, sometimes they use butter instead of oil and sometimes they use dry apricot seeds as oil with Harissa. The must-have local pizza of Gilgit Baltistan is the Chapshuro locally known as Berckuzh. Chapshuro is a bread filled with a mixture of chopped Beef/Yalk meat, onion, chile peppers, tomato, and fresh coriander leaves.The best special soup made during winters in Hunza. Chap refers to the meat – mutton or beef but never chicken. Traditionally, this soup is dao dao soup is served in a wooden bowl with a wooden spoon.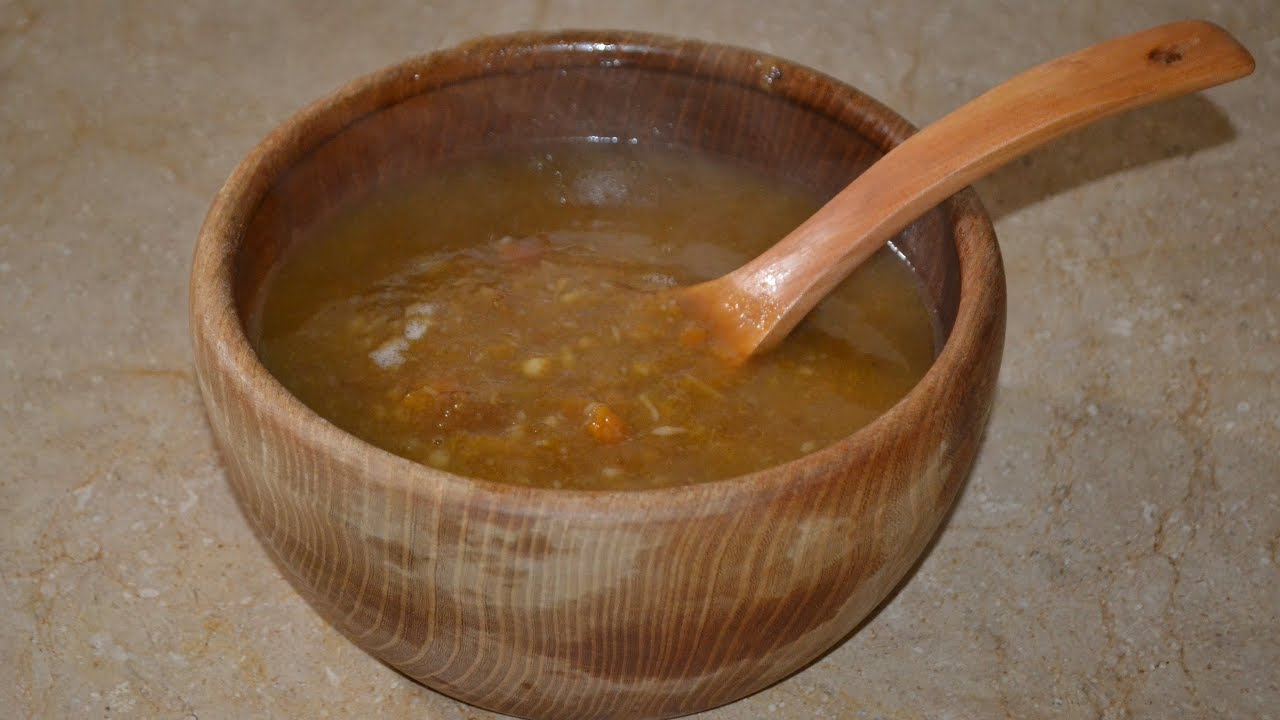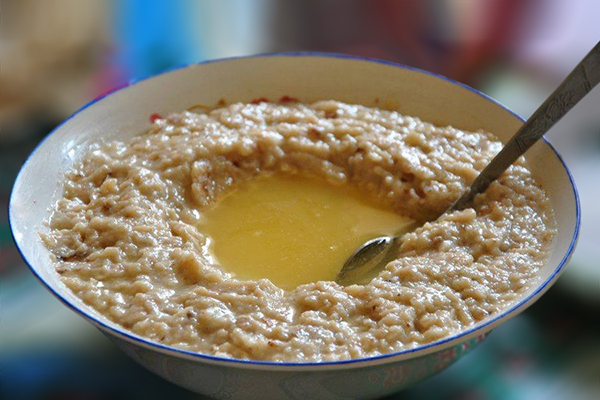 Hunza Valley in Pictures!
One can not describe the beauty of Hunza valley in words, what words can't say can be seen in pictures let's do virtual tour of Hunza valley!
Visit Hunza Valley and witness the enchantingly beautiful Hunza valley! Pakistan is beyond beautiful with warm heart people with best tourism tours and packages plan you're trip to Hunza valley! for the locals willing to travel to Hunza valley trip to Hunza to explore the beauty of Pakistan! Travel to Hunza valley to explore the beauty of Hunza!